More Conversions, Less Waste
Radically improve marketing ROI with real-time optimisation of ad spend across Facebook, Instagram, Google, Youtube & more…
Performance automation across your purchase funnel
Bionic automatically optimises Facebook & Instagram bid strategies across your brand's unique purchase journey;
to improve the acquisition of receptive new prospects and better engage with existing customers.
The Bionic toolkit dynamically automates the process of finding more people who are interested in your offering and directing them through your unique purchase journey.
Talk to us today about your brand's unique purchase journey
Your Paid Social performance is critical to our success
Enhancing our clients' capabilities to drive Paid Social conversion performance
Bionic's proprietary applications work alongside the Facebook & Instagram advertising platform to help you achieve a higher ROI and deliver greater efficiencies.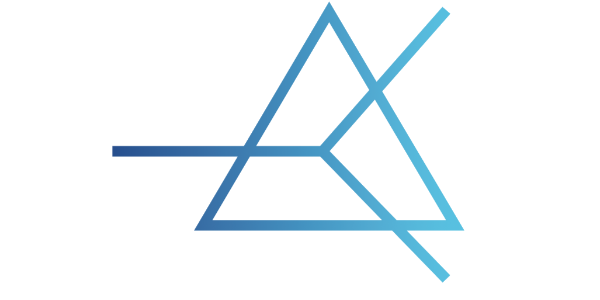 Universal Marketing Bridge
The only way to truly unify social marketing performance with search, display and video.
Optimising campaigns to dynamically funnel customers through your unique purchase journey.
Integrating your marketing and sales platforms to align campaign performance with sales data.
Continuously adjusting bid and budget strategies to ad auction conditions to deliver the best outcomes.
Plus complete control and transparency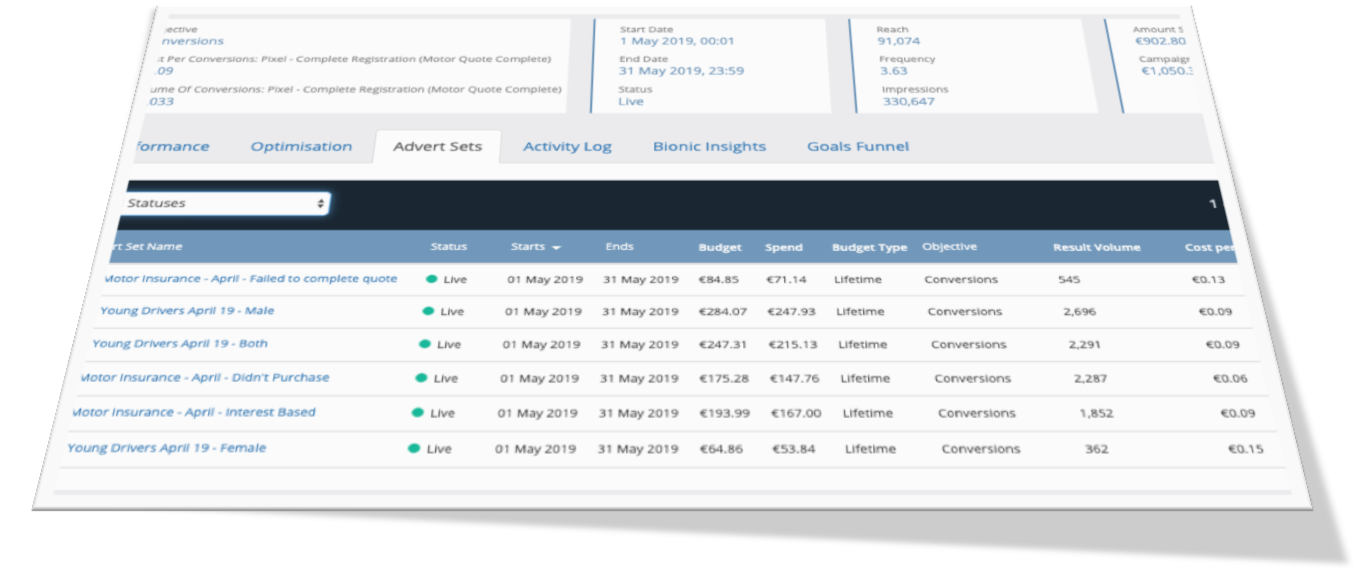 Easily monitor your social marketing campaign and funnel performance in real-time.
With Bionic, you can access your Paid Social campaign activity logs to identify all campaign interventions.
Learn how to improve your campaign performance with insights and recommendations from Bionic.