Performance automation across your sales funnel
Bionic automates performance management across social marketing touchpoints on your brand's unique purchase journey; to improve the acquisition of receptive new prospects and better engage with existing customers.
The Bionic toolkit dynamically automates the process of finding more people who are interested in your offering and directing them through your unique purchase journey.
Enhancing our clients capabilities to drive performance
Bionic's range of proprietary tools work seamlessly with your marketing and sales platforms to help you efficiently grow revenues from social marketing.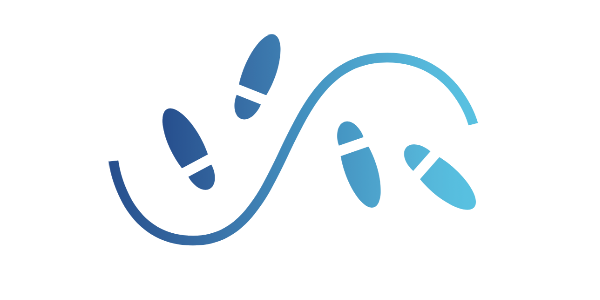 Optimising campaigns to dynamically funnel customers through your unique purchase journey.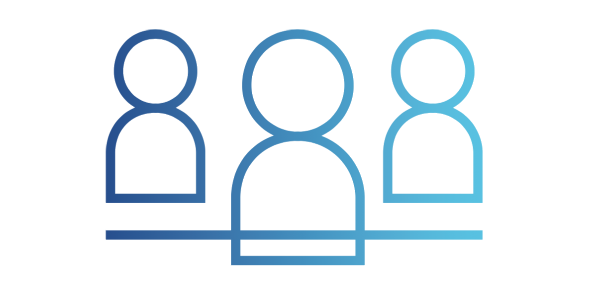 Integrating your marketing and sales platforms to align campaign performance with sales data.
Continuously adjusting bid and budget strategies to ad auction conditions to deliver the best outcomes.
The only way to truly unify social marketing performance with search, display and video.
High Performance Lead Generation
Our client solutions team works with clients to assess their unique customer purchase journey in order to set up lead generation campaigns for maximum success. We can:
Automate social marketing campaigns across all stages of your purchase funnel to maximise lead generation

Integrate social marketing with your sales and CRM solutions to ensure just-in-time direction of leads to the right internal teams and systems

Leverage lead quality scores and conversion data to further enhance social marketing campaign performance

Unify campaign creation and performance across search, display, video and social marketing platforms
Start Your Journey Today!
Easy setup. Fixed monthly prices. Cancel any time.
Lead Generation Success Stories
Other Bionic Success Stories