Leveraging video to drive sales funnel engagement
We help the 87% of marketers who today use video as a part of their marketing mix, to optimise its use around the customer purchase journey.
From leveraging thought leadership video, to explainer videos and product merchandise, we help you design compelling video marketing strategies for social that speaks to the needs of your customers.
Enhancing our clients capabilities to drive performance
Bionic's range of proprietary tools work seamlessly with your marketing and sales platforms to help you efficiently grow revenues from social marketing.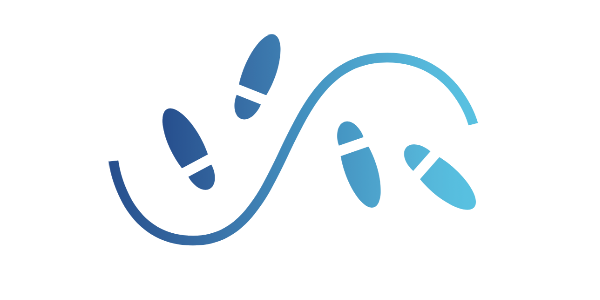 Optimising campaigns to dynamically funnel customers through your unique purchase journey.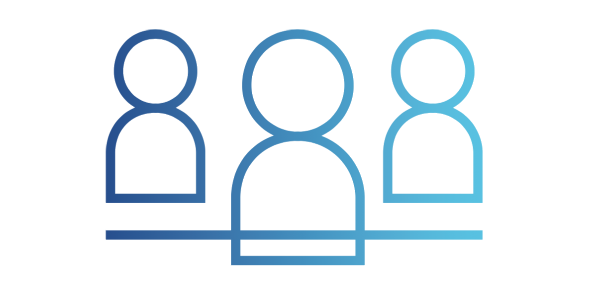 Integrating your marketing and sales platforms to align campaign performance with sales data.
Continuously adjusting bid and budget strategies to ad auction conditions to deliver the best outcomes.
The only way to truly unify social marketing performance with search, display and video.
High Performance Video
Our client solutions team works with clients to assess their unique customer purchase journey in order to create and optimise video strategies within social marketing for maximum success. We can:
Automate video marketing campaigns across all stages of your purchase funnel to drive scale and significantly grow conversions

Optimise for customers who are more likely to engage with your full video marketing message and leverage those audiences to drive funnel throughput

Unify campaign creation and performance across the range of video and social marketing platforms
Start Your Journey Today!
Easy setup. Fixed monthly prices. Cancel any time.